If I was in business, I would say that the first quarter of 2017 has come and gone. In fact, we're two weeks into the second quarter. But wait… I AM in business. I'm a writer, and I set some pretty lofty goals for myself at the beginning of this year. In fact, my 'word' for 2017 is ACCOUNTABILITY, so this post is one way of maintaining that focus one quarter in.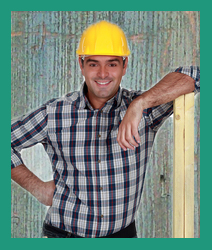 While I'm not one hundred percent up to the mark with all of my writing and publishing goals, I feel like I am making very good progress. In fact, you may already know that Volume 1 in the NEIGHBOURS sequel released on Saturday.
NEIGHBOURHOOD TANGLE – Volume 1 – JED is now available on Amazon. It is the first novella length instalment in the continuing series. (There are seven in all) I shared the blurb in a previous post.  
Here is how the rest of the series is shaping up:
NEIGHBOURHOOD WATCH – Volume 2 – BO – release date April 30
NEIGHBOURHOOD REBEL – Volume 3 – REBA – release date  May 15
NEIGHBOURHOOD UPSTART – Volume 4 – PIP  – release date May 30
NEIGHBOURHOOD FREEDOM – Volume 5 – WILL – release date June 15
NEIGHBOURHOOD CUPID – Volume 6 – ZEB – release date June 30
NEIGHBOURHOOD WRAP  – Volume 7 – FINALE – July 15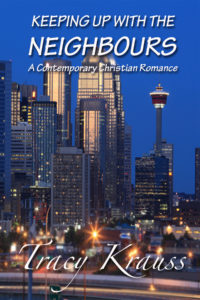 KEEPING UP WITH THE NEIGHBOURS COMPLETE SERIES 2 – release date July 30 (paperback and ebook)
Please stay tuned for more details on the final launch. I am releasing each novella separately, but hope to make the final book launch of the complete series a bit more 'splashy'.