Wow. November is drawing to a close and with it three milestones starting with the letter 'F':
FOOTBALL! The CFL's Grey Cup was played on Sunday, and although my team didn't make it to the big game, I thoroughly enjoyed what will probably go down in history as one of the craziest upsets ever. The Toronto Argonauts came back in the final minutes to beat the highly favoured Calgary Stampeders in a wintery snow bowl. I felt bad for the Stamps, since the game was freakishly reminiscent of their loss last year, but on the other hand, kudos to Ricky Ray for becoming the first starting quarterback in CFL history to win four Grey Cups.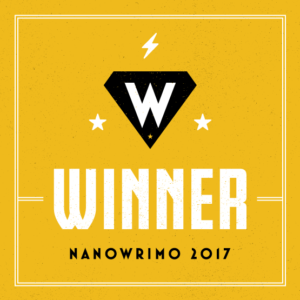 2. Fifty Thousand: Yes, I love football, but I also love writing and this year I finished 'Nanowrimo' for the seventh time. I clocked in my 50,000 words earlier today on a project I have loosely named "Teaching Memoirs' since it includes a large segment on my time teaching Drama as well as quite a bit on my time homeschooling. I'm not sure exactly where it will go from here, but I'm looking forward to editing it and seeing what happens. (Nanowrimo stands for 'National Novel Writing Month – where people from around the world sign up to write 50,000 words in the month of November.)
3. The final 'F' for this post – Flurries – lots of them! We have been locked into a snowy world for about three weeks now, and as you can see from the pictures of the Grey Cup game on Sunday, it looks like we're not the only part of the country to be experiencing these above average snowfalls so early in the season. My husband has shovelled our driveway at least ten times (not exaggerating) and it isn't letting up. A 'White Christmas' is a no-brainer around these parts!