Conspiracy of Bones (And the Beat Goes On)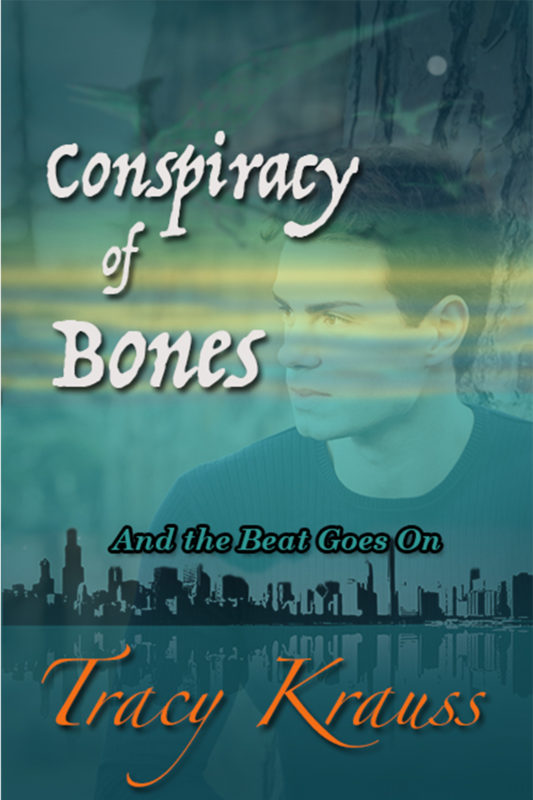 When an archaeologist finds dinosaur and human remains buried together, his career and his very life are in danger as unseen forces try to hide the truth.
About the Book
Canadian born archeologist Mark Graham unearths a remarkable discovery while at a dig in the mountains of Zimbabwe – pterodactyl remains and giant human bones buried together. Speculation leads to the possible existence of a mythical race known as 'Nephilim', a pre-flood people alleged to have descended from both gods and men. But skepticism and sabotage delay Mark and his team as the dig site is compromised, putting their discovery – as well as his very life – in grave danger. Deceived and framed by trusted friends and colleagues, Mark struggles to safeguard his findings and protect his reputation in order to unearth the mystery behind the Nephilim.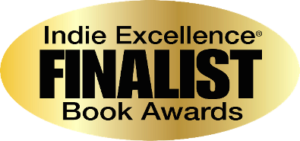 Disclosure of Material Connection: Some of the links in the page above are "affiliate links." This means if you click on the link and purchase the item, I will receive an affiliate commission. I am disclosing this in accordance with the Federal Trade Commission's
16 CFR, Part 255
: "Guides Concerning the Use of Endorsements and Testimonials in Advertising."