Little Red In the Hood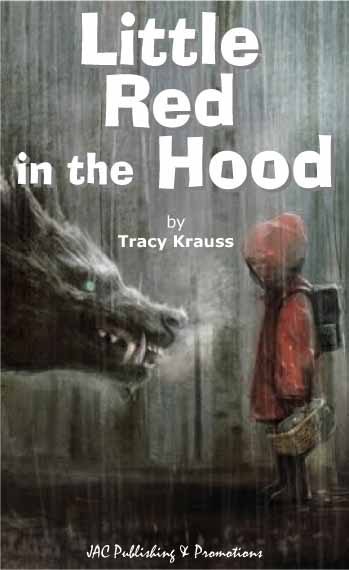 A fun filled cast of characters and some unlikely heroes prove that you can't judge a book by its cover
About the Book
Little Red, an adventurous girl with a mind of her own, takes on the task of befriending Mildred, the social outcast at school. On her way to Grandmother's house, she encounters the Swine brothers who warn her about a possible predator, BB Wolf, and his nephew/apprentice, who are on the prowl. Little Red also meets up with a gang of tough 'hooligans' led by someone known as 'The Man'. Fortunately for Little Red, when these ruffians find out who her grandmother is (the coolest old lady around) they escort her right to Granny's door. Naturally, BB and Co. Are waiting. After a series of mix-ups and close encounters, it's revealed that the Swine brothers are really in cahoots with BB Wolf, and are involved in an insurance fraud scam. Granny saves the day with her karate moves and all is well… or so we think. In the end, everyone learns their lesson about honesty and staying true to oneself.
Great anti-bullying message suitable for all audiences!
All performance rights and royalties apply. Contact the publisher for more information:

JAC Publishing
Disclosure of Material Connection: Some of the links in the page above are "affiliate links." This means if you click on the link and purchase the item, I will receive an affiliate commission. I am disclosing this in accordance with the Federal Trade Commission's
16 CFR, Part 255
: "Guides Concerning the Use of Endorsements and Testimonials in Advertising."