My Mother the Man-Eater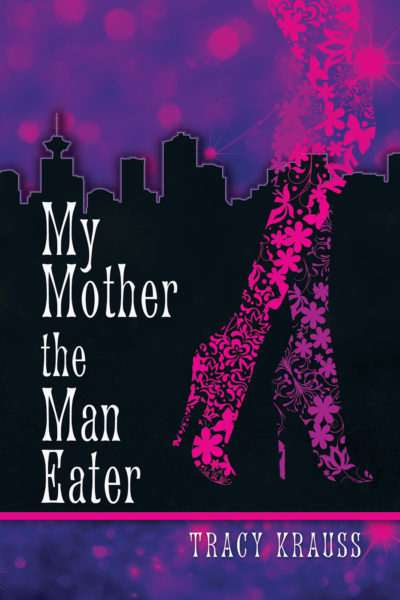 A forty-something 'cougar's' search for fulfillment keeps getting foiled when her prospects fall for one of her daughters instead.
About the Book
Joleen Allen is on the hunt. For a man, that is. Unfortunately, every time she meets a prospect, he falls for one of her daughters instead. Meanwhile, her ex-husband Harold is back and he's looking for revenge. He'll do anything to see her reputation and her relationship with their daughters ruined. Ultimately, will it be her own dark secrets that lead to her downfall?
            Joleen has seen a thing or two in her lifetime. More, in fact than she'll ever admit. She became a mother at fifteen and now has five grown daughters. But that was in the past. Now, at forty-four, she has carefully crafted an identity for herself – one that requires loads of self affirmation, a need for male companionship that goes far beyond a fleeting mid life crisis, and total denial of a less than happy – or reputable past. But Harold is making life difficult. As a convicted criminal, now out of prison, he has devised an elaborate plan to slander Joleen's reputation forever, as well as ruin her financially. None of their daughters know the truth and Joleen must protect herself at all costs.
            There is the eldest, Jasmine – on the surface a successful ad executive, but with a serious drinking problem brought about by her own dark secrets; Jill, tough cop and self proclaimed protector of the family; Jennifer, proverbial middle child and door mouse, who actually surprises them all with her tenacity; Jinger, self centered glamour girl who aspires to be the next fashion design sensation; and Jade, spoiled baby and rebel of the group.
            Rack up the prospects: Sam O'Neil, shy good looking delivery man; Cody Slade, undercover cop and self defense instructor; John Michael Thomas, absent minded professor of English Literature; Vince Bagliola, jet setting executive; and Enriquez Rodriguez, dare devil extraordinaire. Things get crazy as Joleen tries to juggle a five timing social calendar, guard against Harold's tricks, defend herself in court, keep her family in tact, and deal with a pessimistic friend from work. When her daughters get involved, things get really messy! William Underhill, lawyer and unabashed Christian, can't believe he let himself get mixed up in all of this.
Add to the mix, drug deals, a kidnapping, high tech surveillance, a crazed cop gone bad, insurance fraud, secrets from the past, a crooked fashion designer, and – well, life gets complicated sometimes.
            With grit, humor, action, intrigue and romance, My Mother the Man-Eater is a redemptive story about a woman whose search for meaning in life sends her straight into the arms of God.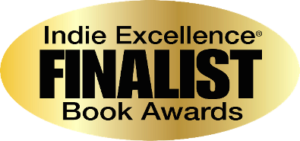 Disclosure of Material Connection: Some of the links in the page above are "affiliate links." This means if you click on the link and purchase the item, I will receive an affiliate commission. I am disclosing this in accordance with the Federal Trade Commission's
16 CFR, Part 255
: "Guides Concerning the Use of Endorsements and Testimonials in Advertising."