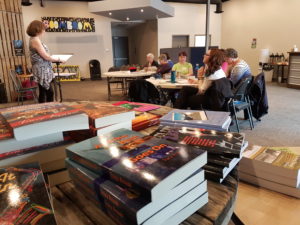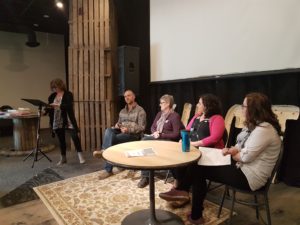 Inscribe's final WorDshop of the season took place this past weekend in Fort St. John, BC. It was a great time of learning and networking. thanks to those that shared (I did a workshop and moderated a panel) and those that helped organize.
On the fifteenth my regular contribution to Inscribe's blog was posted entitled 'The Discomfort Zone'. Check it out at the link.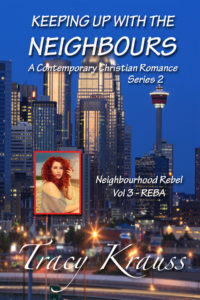 And last but not least, Volume 3 in my new Neighbours series – KEEPING UP WITH THE NEIGHOURS – NEIGHBOURHOOD REBEL – REBA released on Monday.
It's available on amazon along with the first two volumes. (Subsequent volumes are also available for pre-order.)