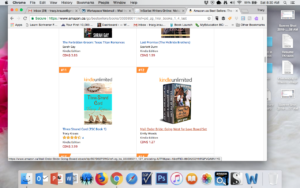 On Friday May 25, THREE STRAND CORD officially hit the virtual shelves and I hosted my first ever FB book launch, I have to say, it turned out to be a lot of fun, even though my eyes felt like they were bugging out of my head after five hours of sitting in front of the computer hob-knobbing with all the people who attended.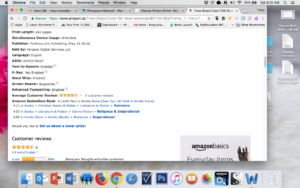 The results? Well, besides the aforementioned eye strain, THREE STRAND CORD hit #11 in the Christian romance category by Saturday morning and also made it into the top 100 in two other categories on Amazon.ca.  It also did well on Amazon.com, ranking in the #200s to the best of my knowledge.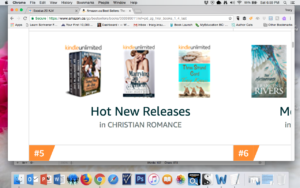 The book launch continues for the rest of this month. For those purchasing the book by May 31, I am offering two other complete novels for free. You can get both sets of my popular NEIGHBOURS Series. Purchase verification is necessary, but it's all done in 'GDPR' friendly mode, so not to worry! (In other words, everything is above board and I won't spam you or keep your email on record for future use.)
Thanks again to all those who participated! You helped make the THREE STRAND CORD book launch a great success!