I admit it. I'm not the best when it comes to using 'Canva' or creating memes. I'm still learning, so cut me some slack!
As a case in point, I was creating a meme for the upcoming FB party for my new release Three Strand Cord. I accidentally shared it to FB before it was ready… Oops! I'm sure the unprofessional look had some people shaking their heads. Or not… Cause who really pays attention to that sort of thing, anyway? I managed to fix it a bit, so not too much damage done, but… I still didn't love it. Here are the three memes that I've made for the launch so far.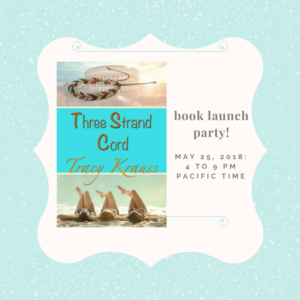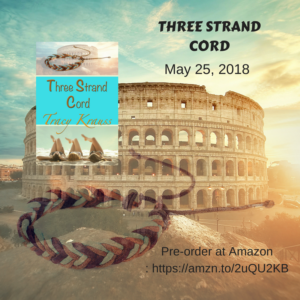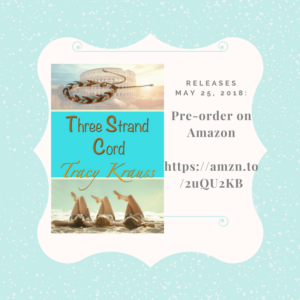 FYI, the book launch is on May 25 (in case you didn't read the meme!) and the FB party is the same day from 4 to 9 pm. Links below!