THREE STRAND CORD – my newest book – is scheduled to release on May 25! It is the first in a three part series which I am very excited about. Blood Ties and Tempest Tossed will hopefully be ready for release later on this year. Here are all three covers for the three books. (The next two covers may not be final, but so far this is what I've got to share.) 🙂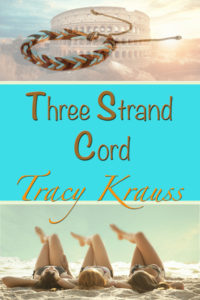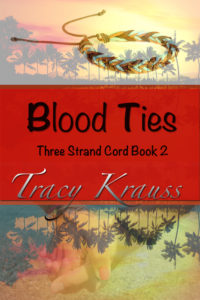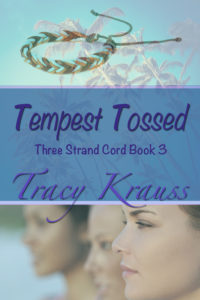 For pre-orders of THREE STRAND CORD, you can go to Amazon.
OR… come to the FB party on launch day between 4 and 9 pm Pacific time and get in on some prizes!