Words North is coming to Dawson Creek! 
What is Words North? It's a writers' conference sponsored by the Peace Liard Community Arts Council – the first in what the organizers hope is an annual affair. It will certainly be a great opportunity for local writers – including myself – to gather together for information, encouragement, and networking.
It's a four day event with opportunities for authors to read, share and learn. I will be co-presenting s workshop on various publishing options on Friday morning, but there are other bigger names than me doing workshops and keynotes as well. For anyone interested in finding out more, here is the link to the website: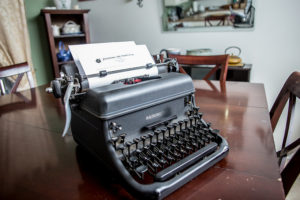 Also of note, the
Alaska Highway News
had a feature article on August 29, 2018 about the event along with some information about me and the session I will be doing.
ALASKA HIGHWAY NEWS article.