Inspiration behind my bestselling novels:
Click on the title to read more about each book.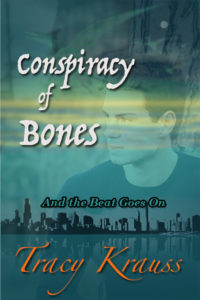 Conspiracy of Bones (formerly And the Beat Goes On) – inspired by research while homeschooling my kids when we discovered holes in evolutionary theory compared to documented evidence backing up intelligent design and what the Bible says about creation.
My Mother the Man-Eater – inspired partly by characters I had created while playing the 'Sims' and studying the book of Hosea. I love the boundless grace of God displayed in this story – and the title came to me in the shower!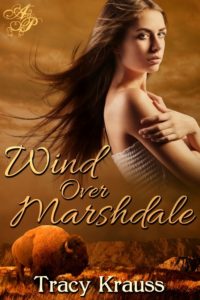 Play It Again – inspired by listening to the radio while driving one time (don't remember the song!) and my friend's account of visiting Hecla Island (in Manitoba) for a conference.
Wind Over Marshdale – inspired by my hometown of Mossbank, various real life 'characters' we met in our many moves, and an interest in Native spirituality as it relates to Christianity after many lively discussions with several Indigenous friends who have strong views on all sides of the debate.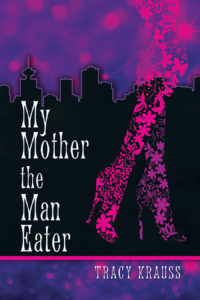 Neighbours Series 1 – inspired by 'people watching' in airports and coffee shops along with conversations with family and friends about 'boom and bust' economic cycles, especially around non-renewable resources and agriculture. Also inspired by Maeve Binchy's style of using multiple POVs to tell one story. Parts of this book were written as a 'nanowrimo' project.
Keeping Up With the Neighbours Series 2 – readers seemed to really like Jed Malloy, a minor character from Series 1, (and I did too!) so I tapped into my many Newfie friends and wrote a whole book about Jed's family. So fun! I love these guys!
Lone Wolf – The question, "But what happened to Thomas?" (from Wind Over Marshdale) kept re-occurring. Plus, I also felt drawn to his character and wanted him to get a happy ending, so I wrote this short novella length sequel.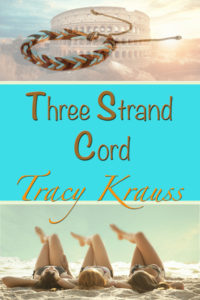 Three Strand Cord – Ecclesiastics 4:12 (a three strand cord is not easily broken) was the starting point coupled with my observations that close friends and even couples aren't necessarily 'compatible', yet it works somehow, because one person's strengths balance the other's weaknesses. This one also started as a 'nanowrimo' project, too.